Department of Pathology
The Department of Pathology at the SHKM, Govt. Medical Colleege, aims to achieve the highest standards in patient care, research, and education. The Department provides diagnostic pathology services in a wide variety of areas, with the most modern available technologies and highly trained subspecialists who are recognized nationally for their expertise.
The department offers comprehensive state-of-the-art services in Histopathology, Cytology, Immuno-Histochemistry, immunofluorescence, HLA typing and lymphocyte cross-matching for renal transplantation, clinical pathology and Hematology.
Our Specialists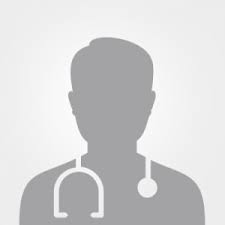 Dr. Sheetal Gautam Gole
Professor
Reg. No. : NA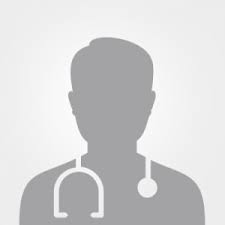 Dr. Puja
Associate Professor
Reg. No. : NA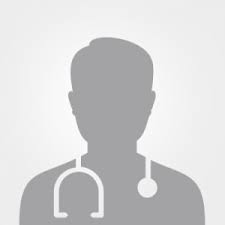 Dr. Rahul N. Satarkar
Associate Professor
Reg. No. : NA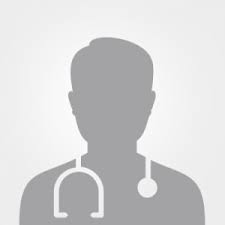 Dr. Pawan Singh
Associate Professor
Reg. No. : NA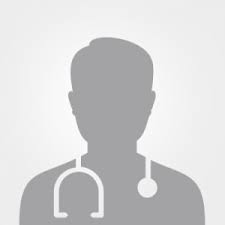 Dr. Bhawna
Associate Professor
Reg. No. : NA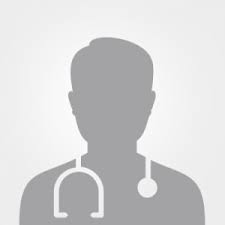 Dr. Shilpa Garg
Assistant Professor
Reg. No. : NA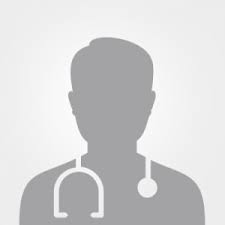 Dr. Sonia Hasija
Assistant Professor
Reg. No. : NA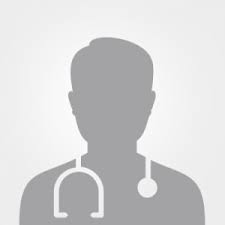 Dr. Ashok Kumar
Assistant Professor
Reg. No. : NA