Department of Forensic Medicine
The Department of Forensic Medicine and Toxicology deals with medicolegal work. At present department is engaged in multifaceted activities of teaching, training and research. It is involved in medico-legal postmortems, clinical Forensic Medicine services & court related works. Department is imparting expert opinions in referred cases from various courts, Haryana Police and other Investigating agencies.
Department had successfully organized one CME cum Conference on "Medico-legal issues in patient care" in which eminent speakers from Haryana, Delhi and Punjab delivered lectures on various legal issues which was attended by delegates from Delhi, Punjab and Haryana.
Our Team
Dr. Devinder Kumar Atal
Associate Professor
Reg. No. : 6786 UMC
E-Mail : devinder.atal@gmail.com

Dr. Ashish Tyagi
Assistant Professor
Reg. No. : 42274 DMC
E-Mail : djashtyg@yahoo.com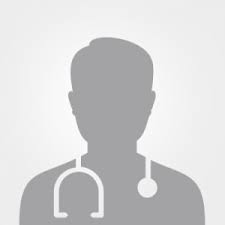 Dr. Ruchir Sharma
Assistant Professor
Reg. No. : NA

Dr. Priya Thakur
Demonstrator
Reg. No. : 10380 HMC
E-Mail : priyaeighteen8 @gmail.com