The department of Anatomy was setup in 2012 with the objective of making it the center of excellence in anatomy teaching, medical education, training and research for MBBS and post graduate students. The department has all the necessary equipments and infrastructure including central air conditioning as per the latest MCI guidelines. Since its inception the department has successfully passed through numerous MCI inspections for MBBS. First batch MBBS got admitted in 2013 and currently Fifth batch MBBS admitted in 2017-18 is under the department. The department also got permission from MCI for starting post graduate course, MS anatomy (3 seats) after inspection by MCI team in 2017-18.
The department has highly experience and dedicated faculty involved in teaching and training of the students with all modern teaching and learning resources. The department has developed its own innovative curriculum to make the study of Human Anatomy more interesting and clinically relevant. The innovative teaching methods include small group teaching, tutorials and seminars so as to develop the self-learning in students. The main emphasis is on cadaveric teaching of human anatomy. The department also has well equipped labs with all the latest state of the art infrastructure and facilities to promote research.
Infrastructure
MUSEUM -
Displays around 150 wet specimens covering all the regions of Human Body. 100 gross anatomy models. The museum has an imaging section with displayed CT, MRI and X-rays of human body.
EMBRYOLOGY LAB -
Contains foetal specimen and 100 embryology models showing developmental stages of different organs.
HISTOLOGY LAB -
is equipped with 75 binocular Olympus microscopes and 4000 slides of human tissue covering all the regions along with facilities for slide preparation.
DISSECTION HALL WITH ANTE ROOM -
The dissection hall is equipped with adequate teaching aids, big and small dissecting tables & stainless steel stools. It is provided with all audio-visual aids, properly ventilated and well lit with exhaust fans and air-conditioners. One ante-room for students with lockers and wash basins facilities.
EMBALMING ROOM -
The embalming room has enough space, properly lit and ventilated with latest equipments and machinery including 2 embalming machines, bandsaw and meat cutting machine.
COLD STORAGE ROOM -
The cold storage room has 8 deep freezers to preserve enough dead bodies. Cadaver tanks are of high quality plastic syntax made with storage capacity upto 10 cadavers NEURO ANATOMY LAB - with dissected brain specimens for research purpose.
ANTHROPOMETRY LAB -
With all Anthropometric instruments and digital vernier calipers for research purpose.
DEPARTMETAL LIBRARY CUM SEMINAR ROOM -
library-cum-seminar room has 90 books of more than 45 authors and various national and international journals along with all audiovisual aids. It has E- library section that contains DVDs and CDs for teaching and reference for faculty and students. It has enough seating space, properly ventilated.
RESEARCH LAB -
Centrally air conditioned and well equipped
DEMONSTRATION ROOM: -
Two in no. with all audiovisual aids with capacity of 100 students
FACULTY ROOMS: -
Six with all necessary infrastructure
OFFICE ROOM -
with all computer, printers & scanner facility along with necessary furniture
PANTRY -
Well equipped for hospitality
We Provide
Facility for voluntary body donation for teaching and demonstration of MBBS students

Embalming facility for transportation of Dead Bodies

Slide preparation and staining facilities for use by other departments for research purpose

Genetic counselling (proposed)

DNA finger printing (proposed)

Karyotyping and genetic disorders (proposed)

USG lab - Research work for PG students in Anatomy and other departments (proposed)

Temporal bone lab – for teaching and research work for PG students of other departments

Museum facility for showing dissected specimens of human body to school children of Mewat region
Our Team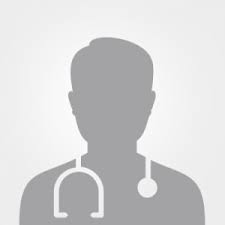 Dr. Neetu Arora
Associate Professor
Reg. No. : 4759 DMC
E-Mail : drneetuarora@gmail.com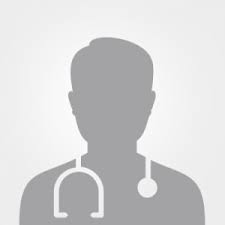 Dr. Saim Hasan
Associate Professor
Reg. No. : 11-10416 MCI
E-Mail : saimhasan99@gmail.com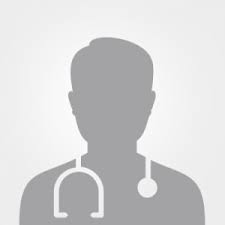 Dr. Ashima
Assistant Professor
Reg. No. : 2004/11/3750 MH MC
E-Mail : tuktukashimadas
@gmail.com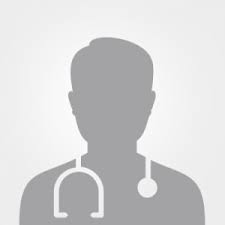 Dr. Mahesh Kumar
Assistant Professor
Reg. No. : 15159 MCI
E-Mail : 00drmahesh@gmail.com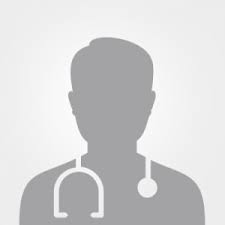 Dr. Mohd Arshil Azeem
Demonstrator
Reg. No. : 2359
E-Mail : arshilamro@gmail.com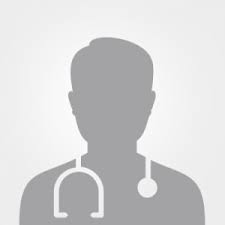 Ms. Pinki Rai
Demonstrator
Reg. No. : A14184
E-Mail : pinkirai89@gmail.com

Teaching Schedules :
| | | |
| --- | --- | --- |
| S. No. | Teaching Schedules | Download |
| 1 | Mandatory Books of Anatomy for MBBS First Prof. MBBS Batch 2020-21 | |
| 2 | Notice for class starting of Batch 2019-20 | |
| 3 | Foundation Course PDF | |
| 4 | Teaching Curriculum Competency based 2019-20 | |
| 5 | Foundation Course. | |
| 6 | Specific Learning Objective | |
| 7 | Competency Based Teaching Curriculum Pre-Clinical | |